We rely on so many apps nowadays to make our lives easier in every aspect. So, it's to be expected that there are saxophone apps available as well, whether we want to learn to play the instrument, tune it, or simply as a practice tool.
Musicians have reviewed all those apps so if you find yourself asking "what is the best saxophone app?" you could find those answers. Let's dive in on what we found about this topic.
Designed for musicians of every level that play brass, woodwind, stringed instruments, or singing, this app is an amazing practice tool and it's considered one of the best saxophone apps.
This all-in-one app combines a tuner, advanced metronome, sound analysis pages, and an audio/visual recorder.
The metronome feature offers flexibility in sound choices, tempo settings, meters, subdivision patterns, and visual displays. 
It recognizes a large pitch range, extending to lower registers that many tuners can't detect in wind instruments.
It also features a chromatic wheel tone generator, with the optional auto-vibrato feature. 
Frequency and Harmonic energy are shown in overtone graphs, along with a multi-function waveform.
A cool feature of Tonal Energy is that you can use the camera as a mirror to check your embouchure while visually analyzing the information the app provides you when you practice sax.
This saxophone app for android and iOS only costs $3.99.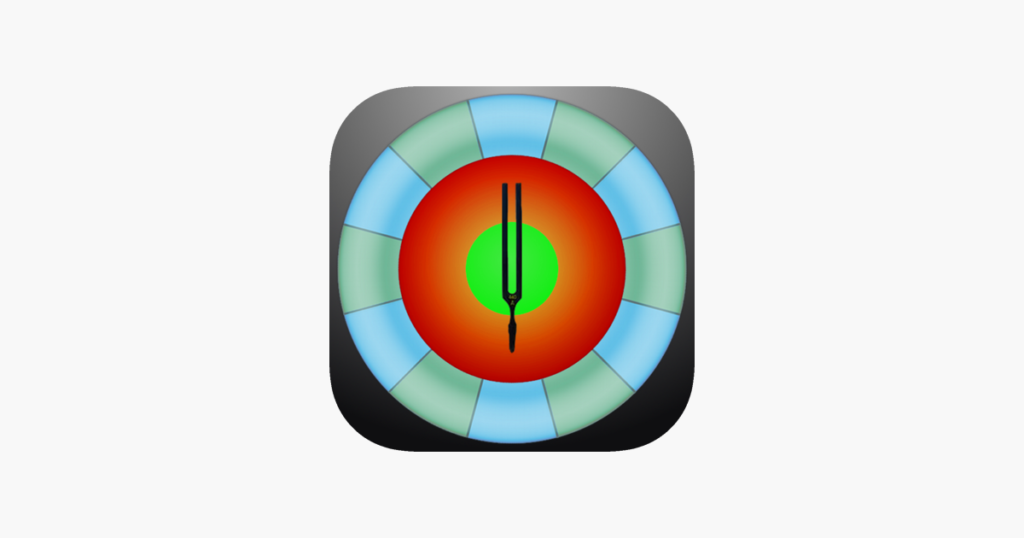 If what you're looking for is saxophone learning apps, iReal Pro is a great ally for learning song melodies and chord changes instead of carrying around a songbook. 
iReal Pro replaces the traditional "Real Book" and improves the mistakes it had. 
With this app, you have access to an unlimited library of songs on your phone or tablet, and they can be transposed to any key or played back as a backing track to practice.
The fact that the app has no melodies can be seen as a pro or a con, depending on the player. 
The plus side of that is that it encourages the player to learn the melodies on its own and not rely on the app for this.
The app allows you to practice songs in different keys and tempos so you can create your own lead sheets for original songs or arrangements and reharmonization that you can later share with others.
This saxophone app for iOS and Android costs $12.99
This app is ranked among the top saxophone practice apps, it's intended for wind instruments and helps you learn and improve at the same time. 
It was developed by experienced instrumentalists and orchestra leaders with a broad knowledge of different instruments and their characteristics.
This saxophone app includes a wide variety of digital music scores and a game-like practice environment to make it more fun while actually improving your playing skills.
Tonestro also features interactive live feedback that listens and analyses real-time while you play the sax. 
You'll get live feedback on rhythm and pitch that you could instantly apply to better your playing skills.
You'll also have access to a collection of more than 2000 song music sheets on many different genres and difficulty levels to challenge yourself.
If you're searching for good free saxophone apps for either Android or iOS, this is your answer.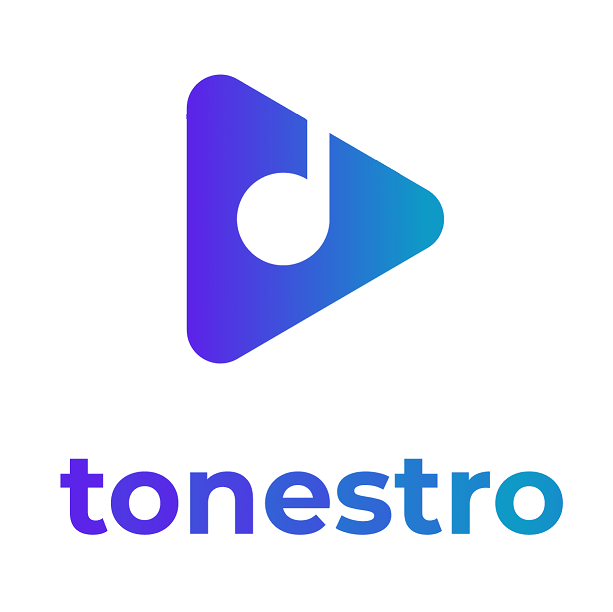 Fingering is one of those popular saxophone practice apps, especially among beginners who need to learn how to finger properly to enhance their playing experience.
This app to learn saxophone fingering has detailed fingering charts, including trill fingerings you will need to know for major and minor second intervals, as well as extra fingerings for major and minor third trills.
The app has visual guides that will help you locate keys and its names to better understand how a saxophone fingering chart works.
It can be used to play Soprano, Alto, Tenor and Baritone Saxophones and it adapts to the fingering specifications to each one.
The way it works is you pick a written note by touching the staff, have the fingering displayed and a concert pitch played.
Right now, this is a saxophone app for iOS only and costs $5.99
If you're a beginner looking for an app to practice sax, this is an excellent option. It's useful to check scales, transpose songs or get references for fingering.
This saxophone app is designed to help the player get all the tools they need to improve their skills, especially if they want to play blues since it has a library of common blues scales as well as popular minor and major scales.
Although it's intended for beginners, more advanced players may also like this app when transposing songs from one key to another for alto saxes.
The app provides tutorials that help amateurs in their learning process or to refresh concepts on more advanced players.
This is another one of the apps for saxophone players that you can get for free and download it for either Android or iOS.
If what you're focused on is transcription or learning by ear, then Anytune Pro+ is the app for you. 
It allows you to alter the pitch and tempo independently from one another by simply pushing a button to ease or speed the tempo.
It also easily adjusts the pitch enabling a two-octave (24-semitone) shift down or up.
The interface is very user-friendly with easy visualization of the audio representing it with a waveform so you can effortlessly scan through the piece and locate the section you're looking for. 
You have limitless markers to mark solo sections, verses, or chorus as much as you need. 
If you want to, you could even loop between your markers to practice sections as many times as you wish or until you feel comfortable playing it.
If you pair it with ReFrame it makes out a great combination to fine-tune your skills, and it's available for either Android or iOS for $14.99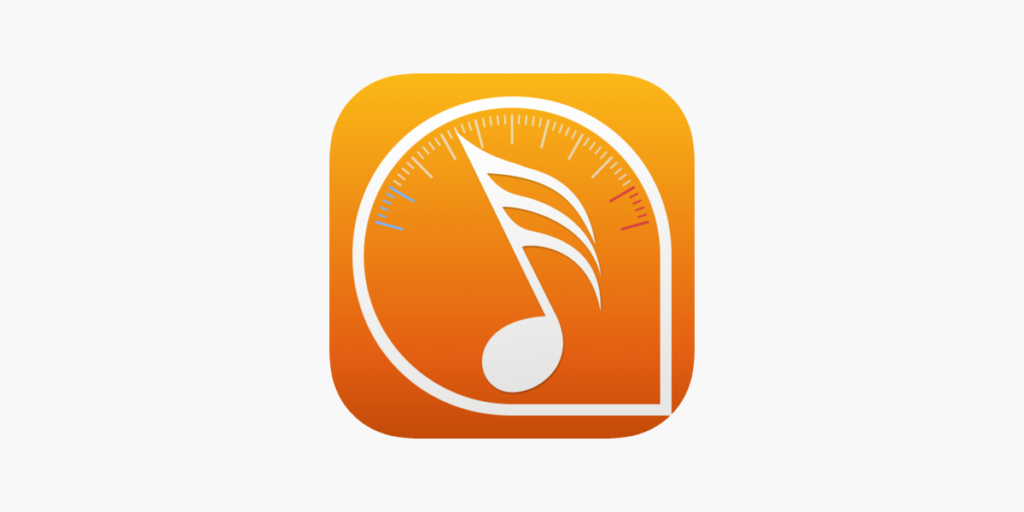 Another top one among saxophone apps is ReFrame by Anytune. 
A cool feature from Reframe is that it removes other instruments from certain tracks to isolate the sax so you can focus on mastering that specific piece so you could later play along the backing track.
The app shows frequencies in a colorful interface and allows you to isolate, mute, edit or crop sections as if you were editing or cropping an image.
It comes with pre-set features such as "Solo Brass" and "Remove vocals" to make your life easier. 
And if you want to practice your part with the song's band, you can also do it and feel like you are part of the whole ensemble.
So, it's a very versatile app that, depending on what you want to focus on, it will allow you to remove or add instruments and voice from the piece you chose.
It's available to download for Android and iOS as a bundle with Anytune Pro+.
If what you're looking for is an app to tune saxophone, another very user-friendly app bundle is Tuner & Metronome and it's a combination of a recorder, the most accurate chromatic tuner, and a professional hand- free metronome. 
Its interface is so simple to use that you could turn the metronome on and off, access the tuner, record yourself while playing or choose your desired rhythmic pattern with a simple touch from your finger.
It also features visual beats, so if you're practicing in a place where you can't really listen clearly to your metronome beats you can turn on the flashlight mode so you can easily see the beats as flashes of light. 
You can even project those flashes on a wall for group practice sessions.  
Additional features include BPM detector and control, practice time tracker, tuning fork, and pitch pipe.  
It supports all instruments and all kinds of transposed instruments, including E-flat saxophone, among others.
It's available for Android or iOS for $2.99
to simulate the feeling of playing live. It has over 400 different drum loops in a variety of styles, and you could play genres like Latin music, jazz, pop, R&B, and funk, among others.
With Drum Genius you can practice scales, patterns, arpeggios, or other melodies as well. You can even adjust the tempo to align with the piece you're practicing.
And a fun fact, the app is free to download for Android or iOS and has been endorsed by many jazz musicians, including jazz saxophonist, composer, and educator Dave Liebman. 
He's quoted by saying "one of my mantras to students is to practice or play with drums because they represent the heartbeat of modern music, meaning jazz and Latin-based rhythms. 
Drum Genius is a great resource that can bring any player closer to the flame."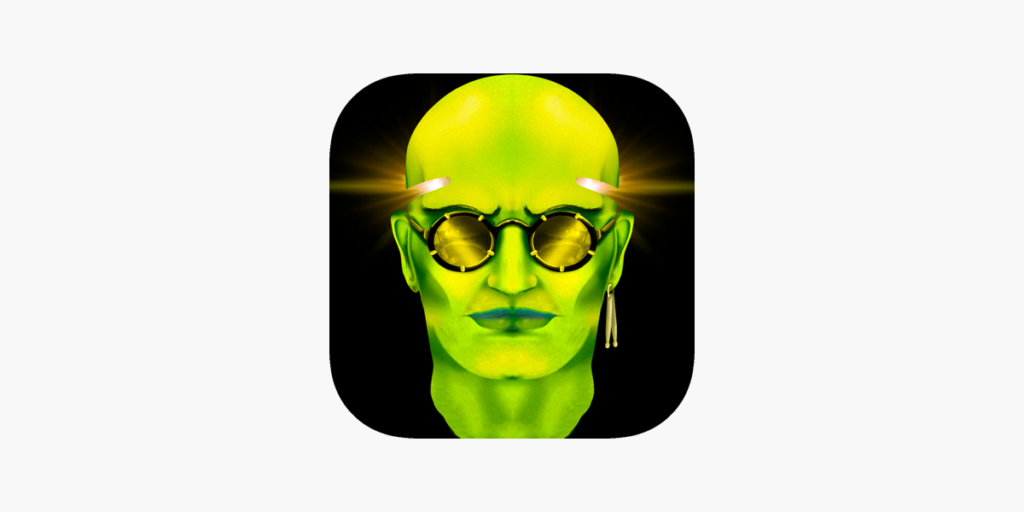 10. Sound Production for Saxophone
and
Circular Breathing
These apps feature world-renown saxophonist and Berklee College of Music educator Walter Beasley in a series of short videos to learn and educate yourself on concepts such as embouchure, long tones, pitch, breathing, and circular breath.
They are more intended for beginners and intermediate-level players, but professionals who need to refresh the fundamentals can benefit from them as well.
The good thing about these videos is that you'll have visual demonstrations of different techniques, and they are of great educational value. 
It's like being able to participate in a very exclusive music class or in-person lesson with one of the top teachers in the industry and they only cost $1.99 for Circular Breathing and $3.99 for Sound Production.
Currently, these apps are only available for iOS through the App Store.
Choosing between all the options of saxophone apps available will depend on why you need them and what you want to achieve with them.
There are a lot of options for tuning, learning, or refreshing skills, or for simply practicing in a different environment and in a more fun way.
Explore them and read the reviews to choose what best fits your needs.