If you're looking for the best Audio Editing Software, you've come to the right place. We've compiled a list of the top options on the market, so you can find the perfect one for your needs.
Here are our top picks for Audio Editing Software
1. Adobe Audition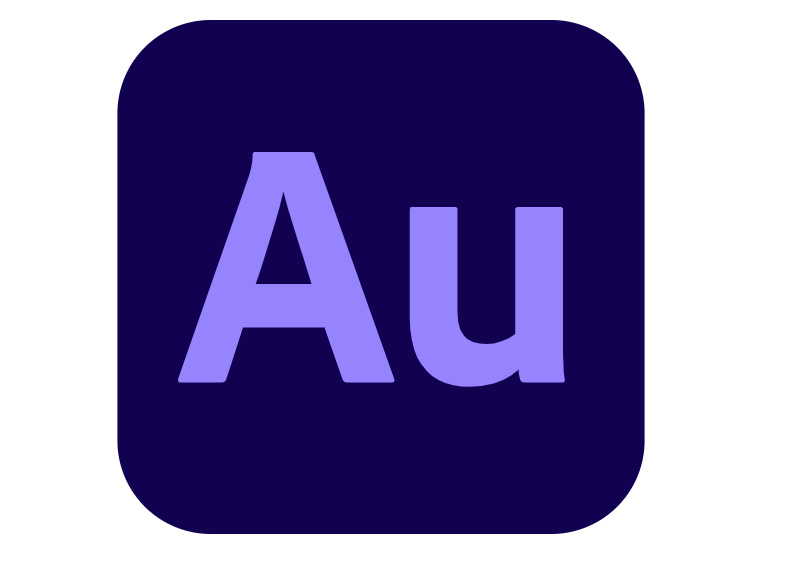 If you're looking for top-notch audio editing software, Adobe Audition should definitely be at the top of your list. It offers a comprehensive set of features and tools that allow you to easily manage, edit, and mix audio files.
Some of its key features include a non-destructive waveform editor, support for VST plug-ins, real-time effects preview, and batch processing. Audition also provides an extensive suite of tools for restoring audio recordings, such as noise reduction and click removal.
2. GarageBand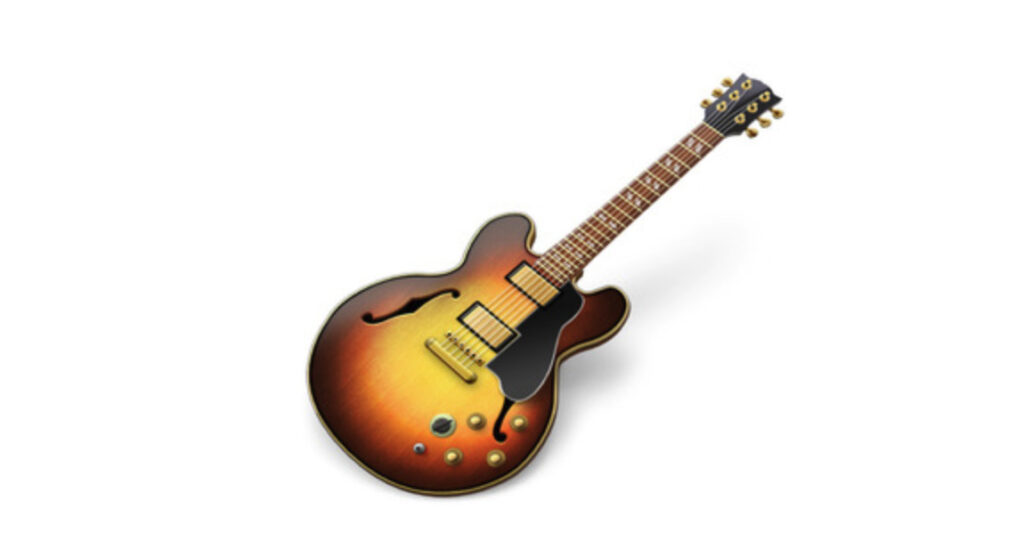 GarageBand is a preinstalled music creation tool for Apple's OS X operating system. It offers users a variety of features and options for creating and editing music, including the ability to record live instruments and vocals, edit audio files, add effects and loops, create drum tracks, mixes and master your recordings, and more.
GarageBand is an incredibly powerful tool for music creation, offering a wide range of features and options that allow users to create professional-sounding music.
Whether you're an experienced musician or a complete novice, GarageBand makes it easy to create great-sounding music.
3. Logic Pro X

Logic Pro X is Apple's professional-grade audio editing software. It offers a wide range of features and tools for creating, editing, and mixing audio.
These include a wide variety of built-in instrument and effect presets, as well as the ability to create your own custom presets.
Logic Pro X also includes a large sound library with over 7000 instruments and effects. This makes it one of the most comprehensive and powerful audio editing suites available.
Whether you're a beginner or an experienced audio editor or producer, Logic Pro X is a powerful and versatile tool that can meet your needs.
4. Ableton Live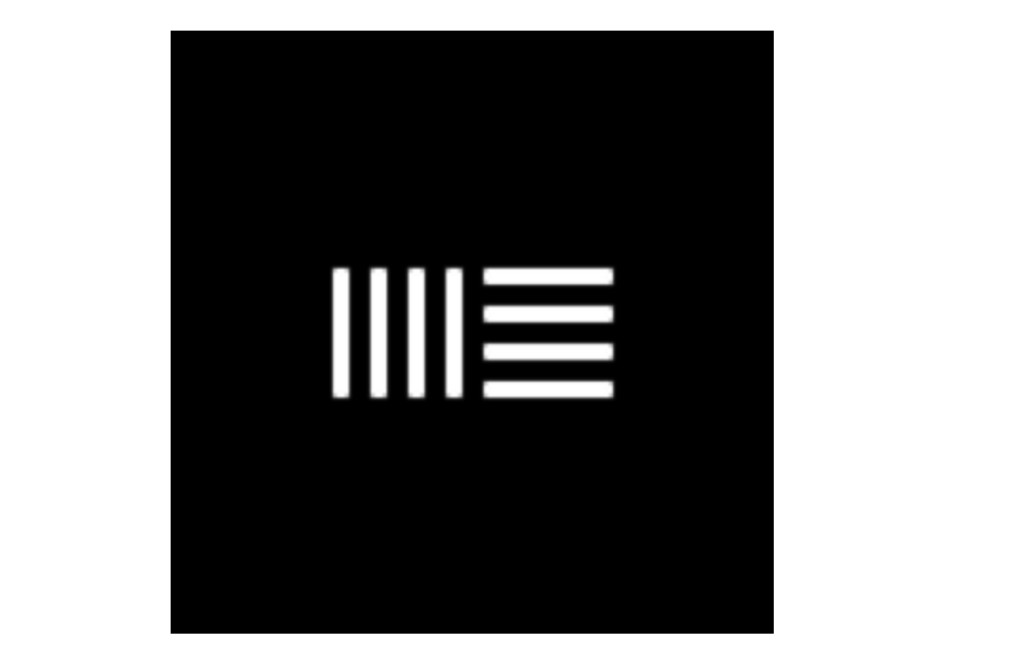 Ableton is a music software company that makes Live, Push & Link software and hardware for writing, recording and performing music. Their products are used by musicians all over the world, and they have won numerous awards for their innovative technology.
Ableton Live is their flagship product, and it is widely considered to be one of the best audio editing software programs available. If you're looking for a powerful and versatile tool for your musical needs, Ableton Live is definitely worth considering.
Ableton's Live software is used by musicians all over the world for its intuitive design and powerful features.
The program offers a wide range of capabilities including real-time stretching, pitch shifting, warping, and more.
With its flexible workflow options and support for a variety of audio formats, Ableton Live is perfect for both studio recording and live performance. If you're looking for an all-in-one solution for your music production needs, then Ableton Live should be at the top of your list.
5. Descript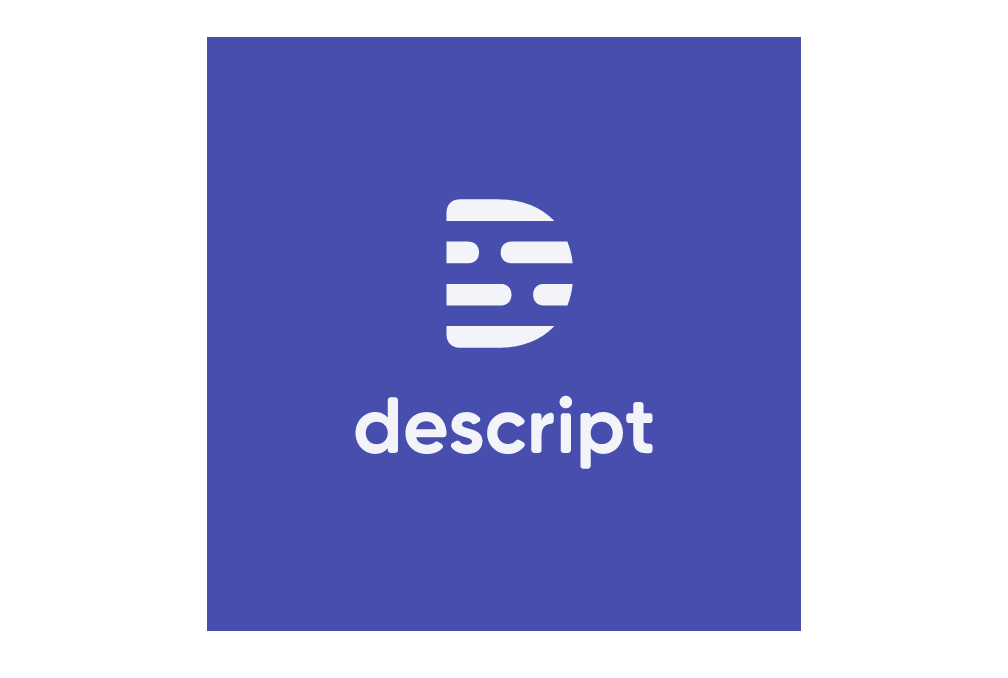 Descript is an all-in-one editor that makes editing as easy as a word doc.
With Descript, you can instantly transcribe your audio files into text, then edit the text to directly edit your media clips. Transcriptions are fast and accurate and come with automatic speaker detection.
You can also record your screen and webcam, edit out mistakes in seconds, and publish to a link for sharing right away. Plus, you'll have access to pro editing features like multi-track editing, live collaboration, auto-captioning, and more.
6. Audacity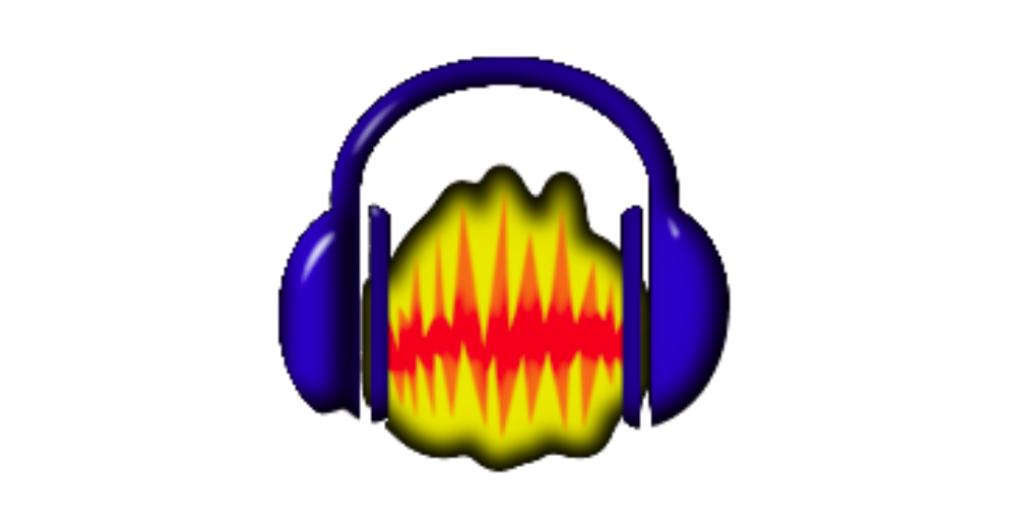 Audacity is a great free and open-source audio editor with a lot of features and an easy-to-use interface.
It's perfect for anyone who wants to edit audio files, whether for personal or professional use.
With Audacity, you can record live audio, convert tapes and records into digital recordings or CDs, edit Ogg Vorbis, MP3, WAV or AIFF sound files, cut, copy, splice or mix sounds together, change the speed or pitch of a recording, and more.
Plus, Audacity comes with a built-in amplitude envelope editor, a spectrogram mode for visualizing frequency changes over time, and support for LADSPA plug-in effects. Whether you're just getting started with audio editing or are looking for a powerful yet easy-to-use program, Audacity is definitely worth checking out.
7. Studio One
If you're passionate about audio editing and Studio One is at the top 10 of the list. It's simple to use but powerful enough to get the job done, and the team constantly adds new features and improvements.
8. FL Studio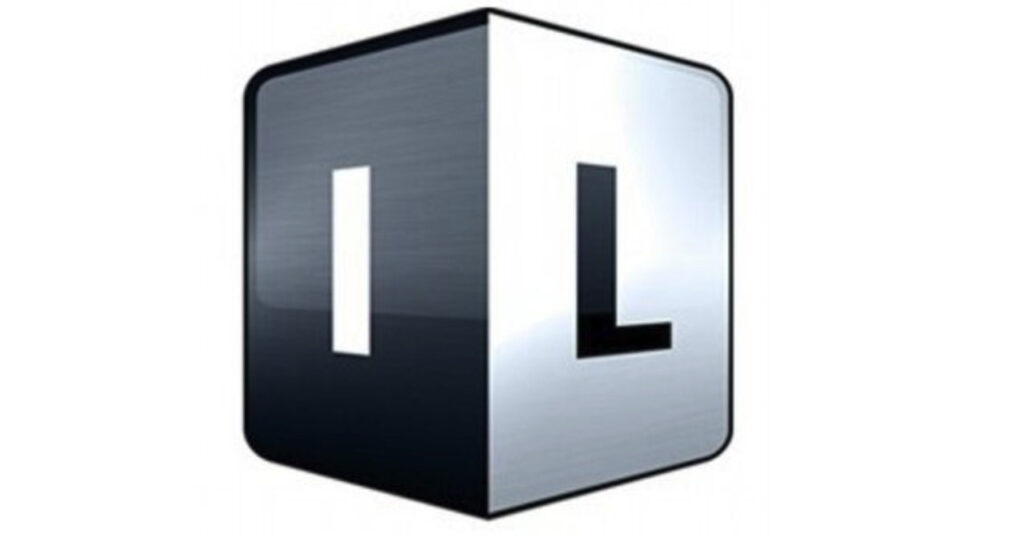 FL Studio 12 is a complete software music production environment or Digital Audio Workstation (DAW). Representing more than 18 years of innovative developments, it has everything you need in one package to compose, arrange, record, edit, mix and master professional-quality music.
FL Studio is now one of the world's most popular DAWs and is used by the most creative artists.
Some of the features that make FL Studio so popular include its intuitive interface, powerful sequencing, and editing features, wide range of plugins and built-in instruments, and ability to produce high-quality audio. Whether you're a beginner or a seasoned pro, FL Studio can help you create the music you want.
9. Sound Forge
Sound Forge is a digital audio and video editing software for professionals, amateurs, and enthusiasts.
It offers a wide range of features and tools to help you create the perfect audio or video project.
Sound Forge is a powerful audio and video editing software with a wide range of features and an easy-to-use interface. It supports a variety of file formats and allows you to create custom effects and filters.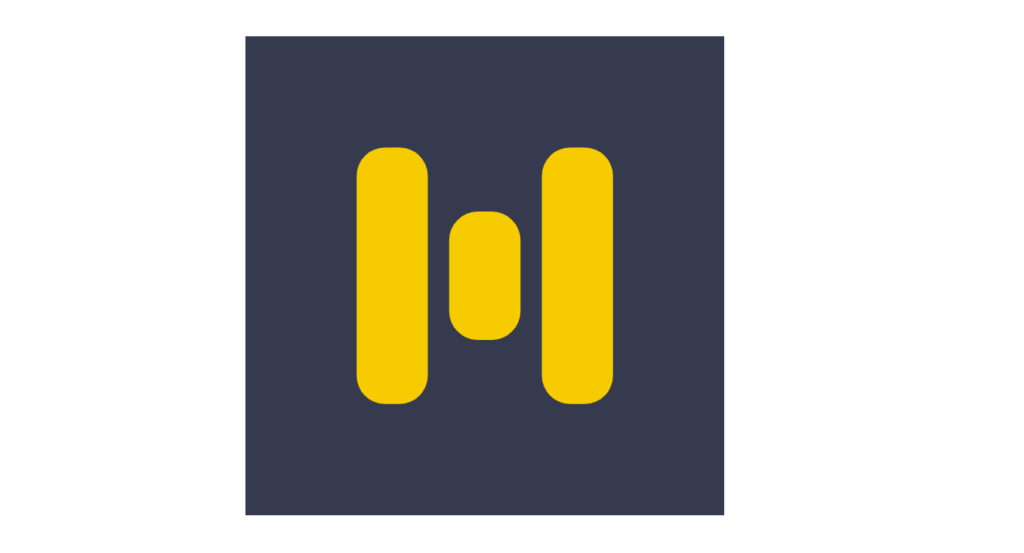 Murf AI is a cloud-based platform that uses AI and deep machine learning to generate realistic voiceovers in a range of voices and languages.
This technology can be used to create voiceovers for YouTube videos, podcasts, commercials, presentations, and more.
The traditional process of voiceover production is time-consuming and complicated, but Murf simplifies the process and reduces the overall cost and time.
With Murf, users can convert their script into audio within minutes, and they can also add images, music, and video to their voiceover and sync everything in one place.
11. Avid Pro Tools

If you're interested in audio editing, then you'll want to check out Avid Pro Tools.
This software is used by professionals all over the world to create the media that we all consume on a daily basis.
Whether it's the latest blockbuster movie or your favorite TV show, chances are that Avid Pro Tools was used to create it.
12. Cubase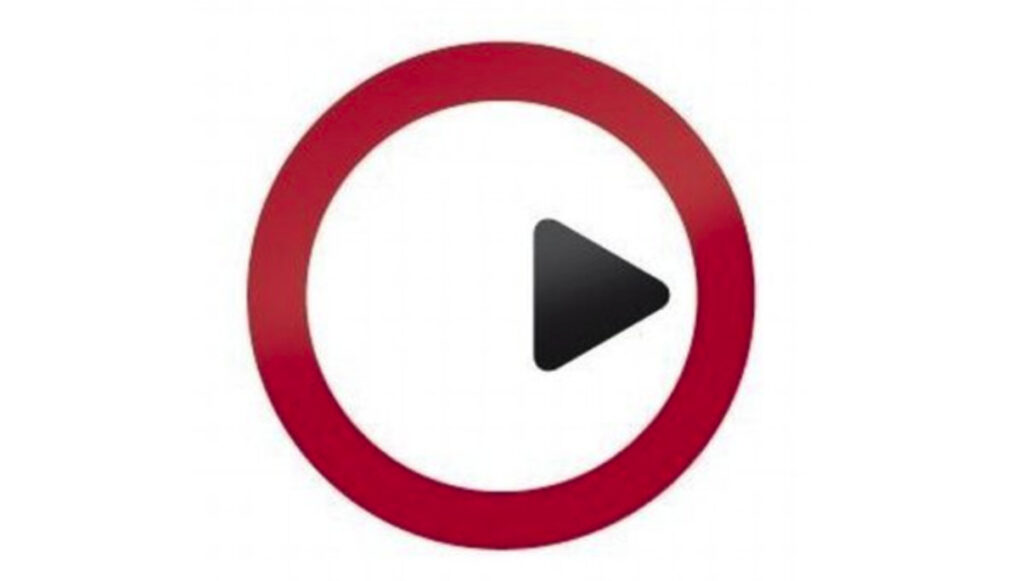 Cubase is one of the best audio editing software programs available, offering powerful tools for musical genres and allowing you to record, edit, and mix your songs like a professional musician while still providing studio-grade audio quality.
No matter what stage of the creative process you're at, Cubase can help you take your music to the next level.
Check out more software reviews at softrevs.com